OUR GREEN STRATEGY
We're an eco-friendly company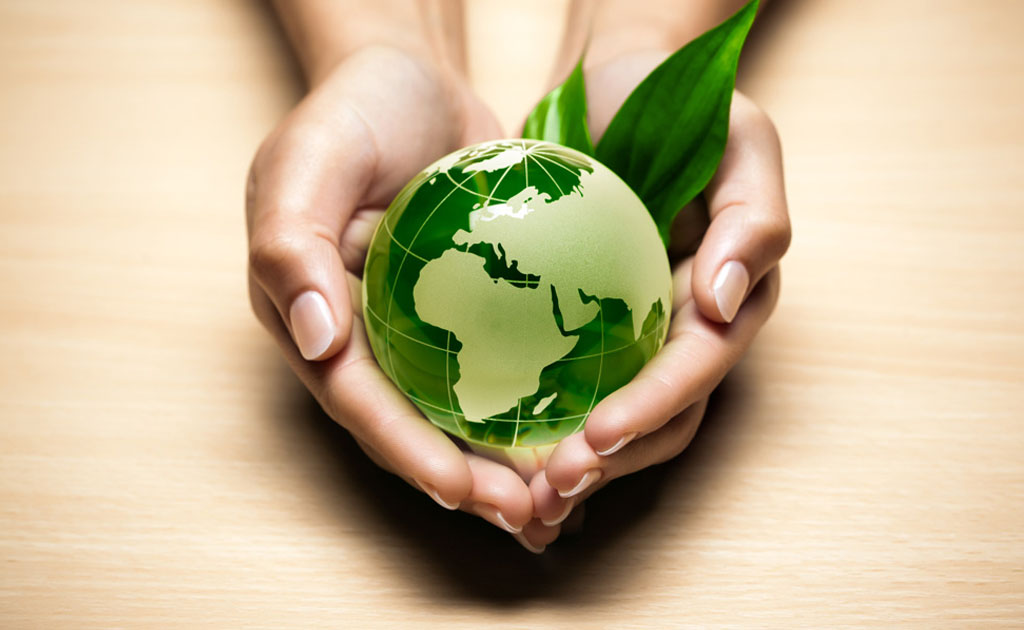 We're committed to "green" strategies for our fleet and at our facilities.
We train our drivers to enhance fuel efficiency and reduce carbon emissions.

I have tried Levitra, Viagra and Tadalis with limited effect. I went back to my doctor and was referred to a NHS well man clinic and was prescribed Tadalis 5 mg daily What a difference

http://genricviagra.com/tadalis.aspx

We're active in waste and recycling programs.
We print everything double-sided.

If I have an event going on that I know is going to take my anxiety over the edge I can take Xanax and it makes me totally comfortable and not sweat uncontrollably like I am in a sauna

http://xanaxbars.net/

We've digitized most of our documents, including proposals and contracts.
We only use environmentally friendly cleaning products for our vehicles and offices.
And we're pleased to be members of the GTAA's Partners in Project Green where we collaborate with other green-focused businesses to address issues of sustainability.
Learn more
about our green-friendly operation.


And find out how much money it saves our customers.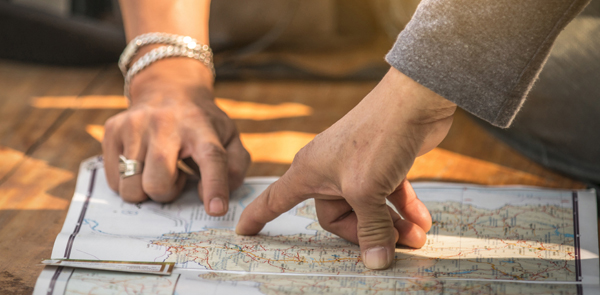 OR, click below to send us a quick email
contact us